Posted by JOE SWEENEY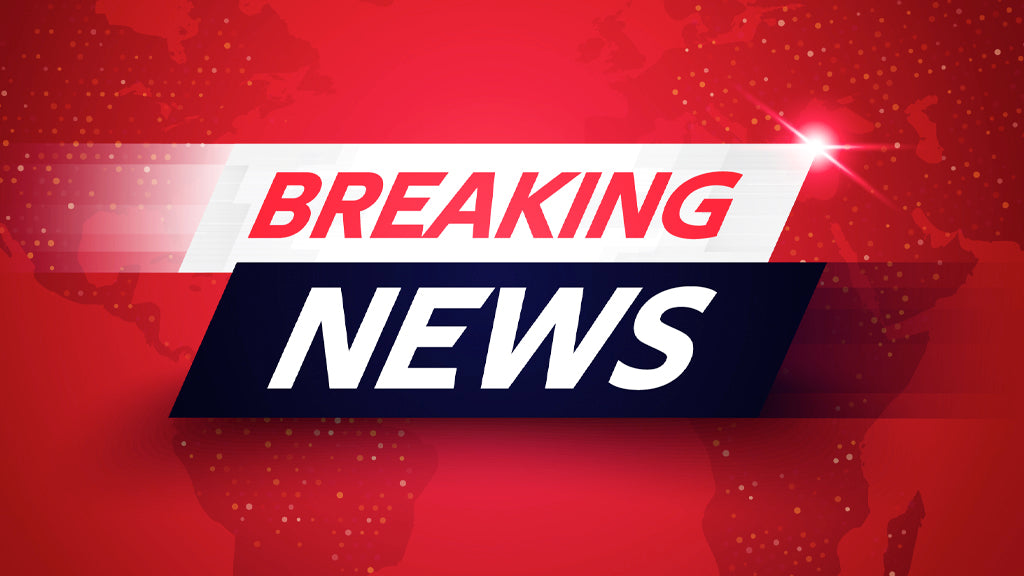 This particular tale starts with a laptop abandoned at a repair shop. It was three weeks before the 2020 presidential election, and the 
New York Post
 broke the Hunter Biden "Laptop From Hell" story. The article reported on emails found on the laptop, which cast doubt on Biden's previous denials regarding speaking to his son about his "international business dealings", which we now know amounts to evidence of the Biden Crime Family corruption.
Posted by JOE SWEENEY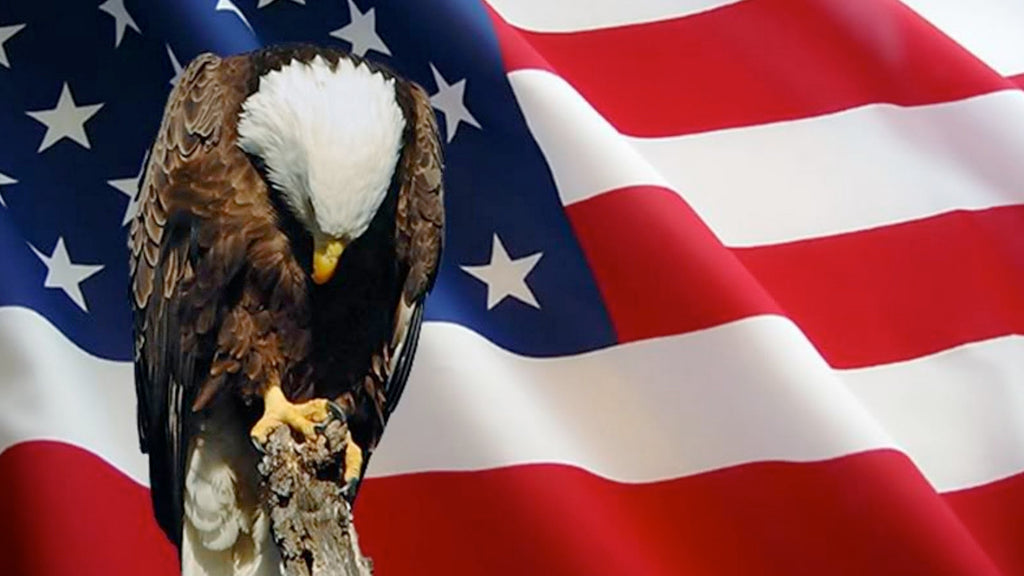 For many Americans, Memorial Day is the unofficial start of summer. It is a day associated with hamburgers, hot dogs, and swimming pools. But the last Monday in May is also a day to honor those who have died in service to our country.  
Posted by JOE SWEENEY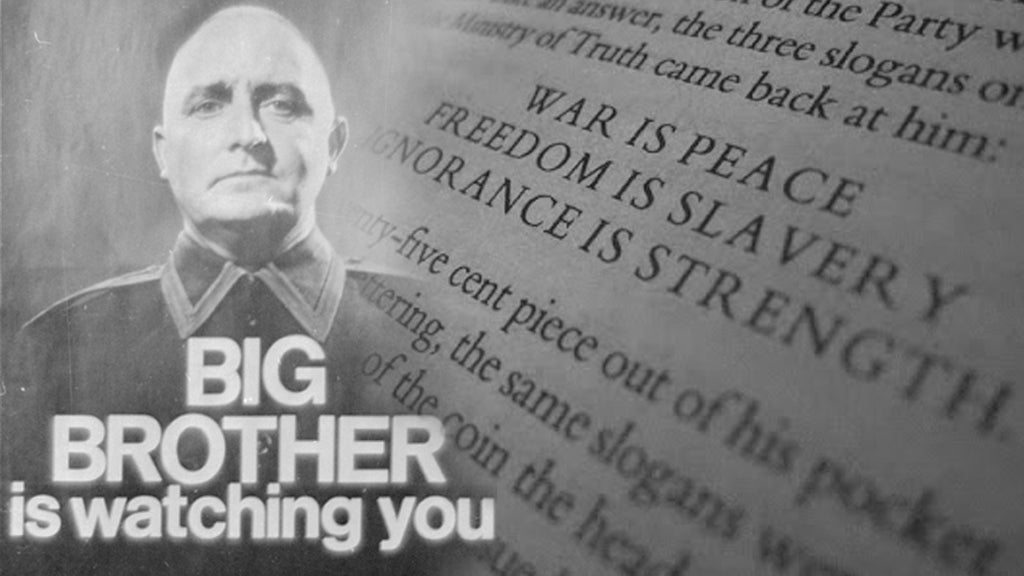 The Disinformation Governance Board, under the Department of Homeland Security (DHS), aims to combat what they refer to as false information regarding issues such as the illegal migrants crossing the Southern border, Russian-state election interference, the Russian invasion of Ukraine, and COVID-19 vaccines. Anyone who is awake and not woke understands exactly what the purpose of the Disinformation Governance Board is: to censor dissenting voices and edit the truth so that it fits their political agenda.
Posted by G PALMER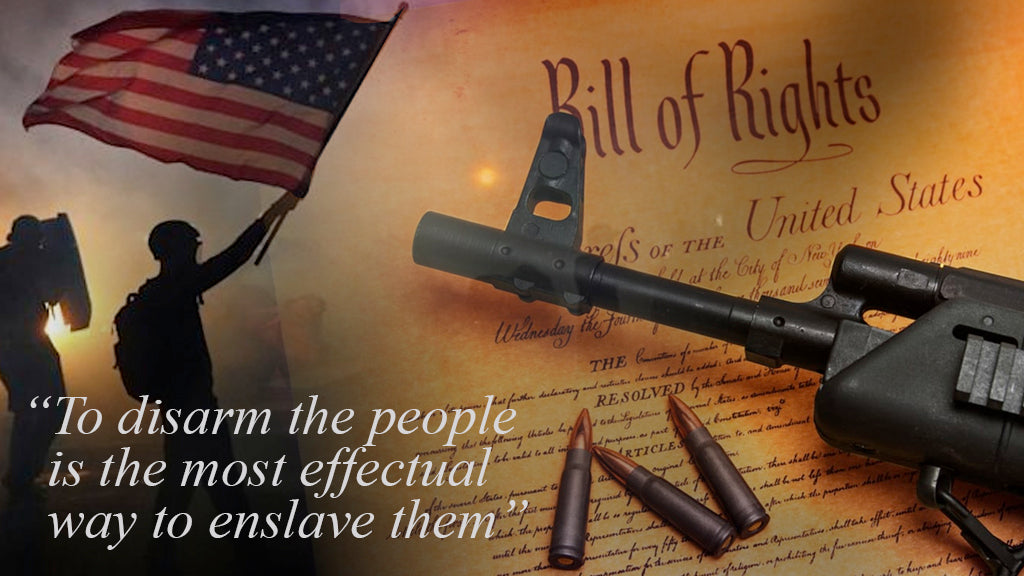 President Biden scoffed at the notion that Americans could use assault weapons to defend themselves against tyrannical government overreach when he said, "If you think you need to have weapons to take on the government, you need F-15s and maybe some nuclear weapons."
Posted by G PALMER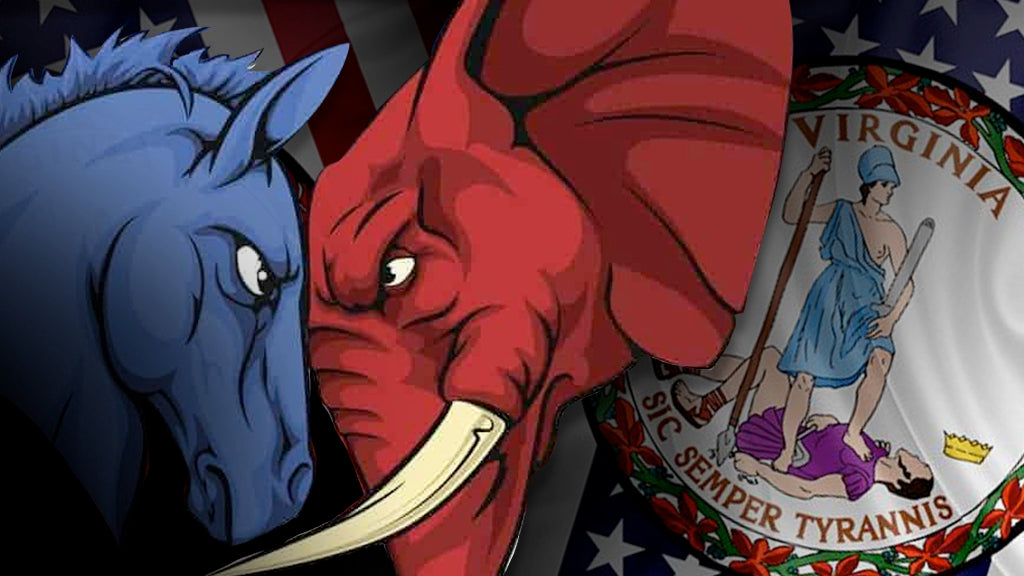 Virginia's Governor race ended with results that sent shockwaves through liberal circles and sent a clear warning to the democrats come midterms. Find out more about the shift in politics in the USA happening right now.
Posted by G PALMER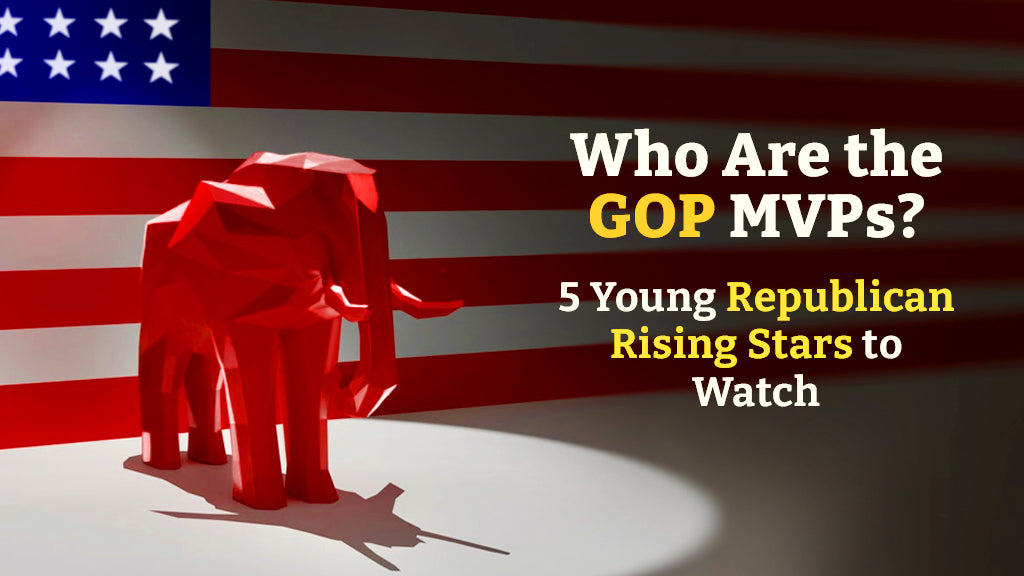 Donald J. Trump can do only so much on his own. He needs the support of smart, loyal, savvy, and capable lieutenants running the party. Here are five young Republican rising stars who are doing just that and setting the stage for a conservative takeover in America.
Posted by G PALMER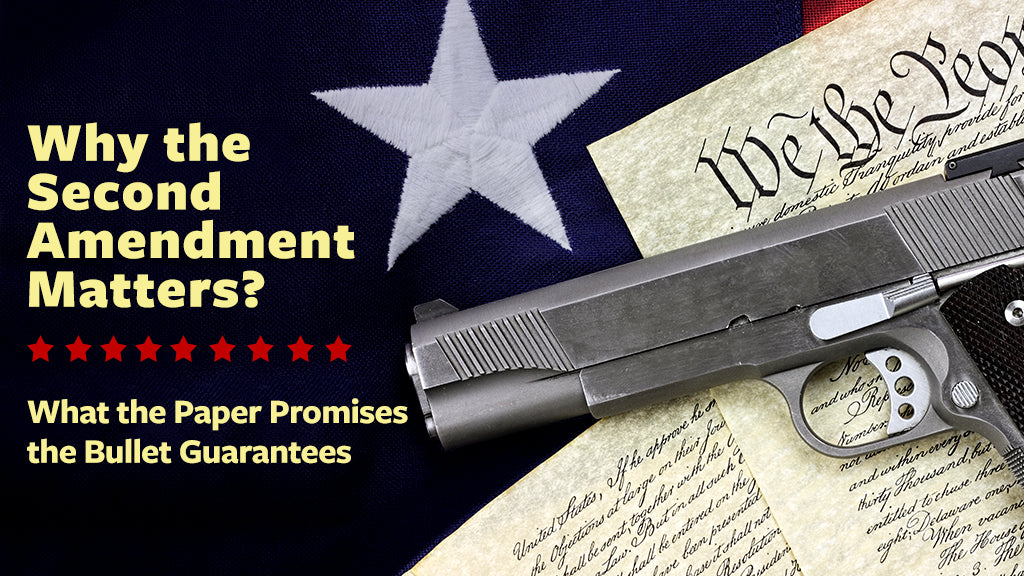 Wise men founded this country. Not dummies. People who had schooling backed by experience. They knew something true about human nature. 
Posted by G PALMER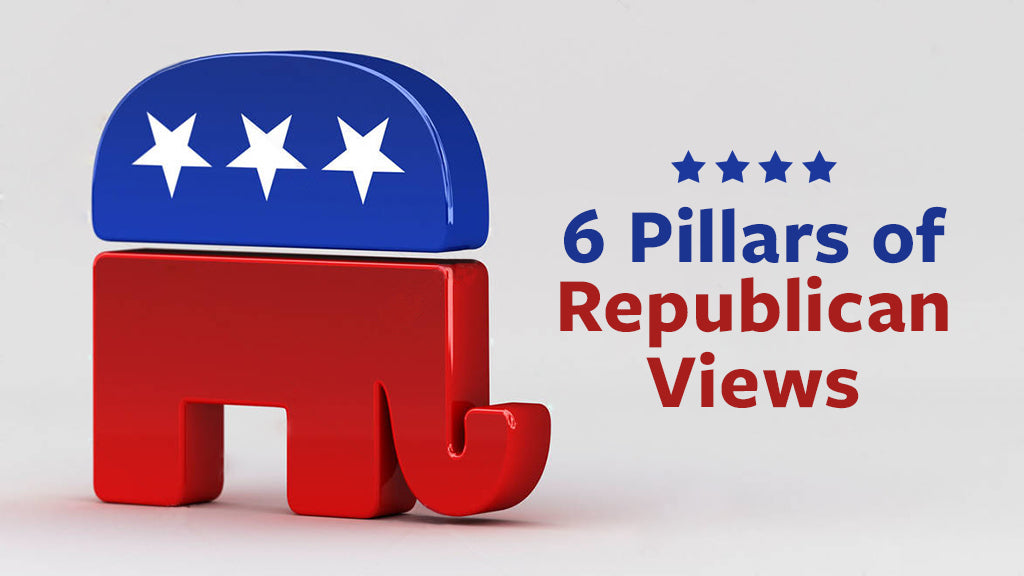 There are many values that come hand & hand with being a self-described Republican. Conservatism runs deep in many parts of the country and it's no surprise how it's easy to align with such views. Here we're going to discuss six absolute pillars of Republican views/beliefs:
Posted by G PALMER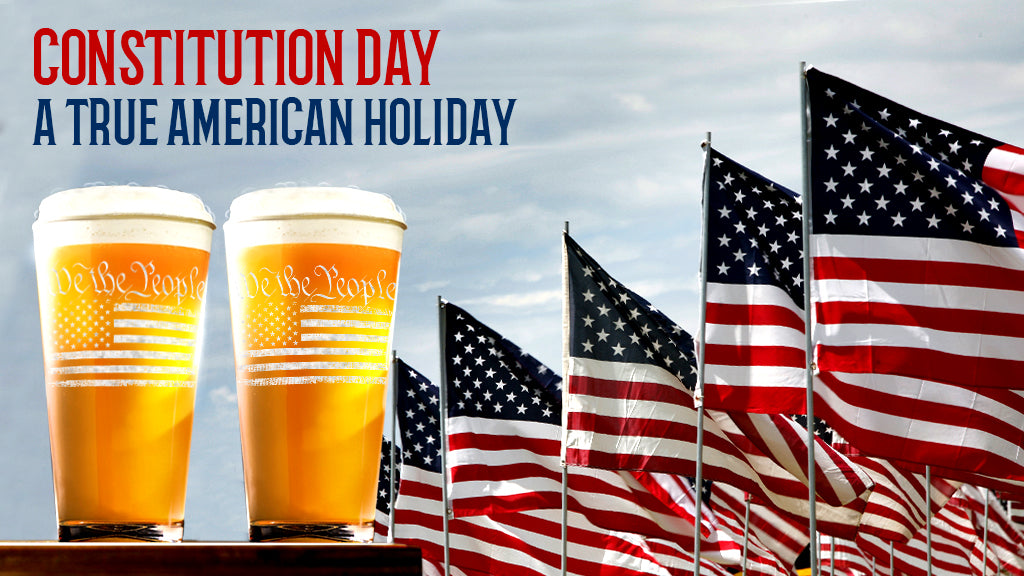 This day is about the recognition and appreciation of the Founding Fathers and their mission to adopt a solid piece of framework for the nation
as well
as those who have sought out and became U.S citizens through legal methods. Like the old saying goes, "And the rest is history…"
Posted by G PALMER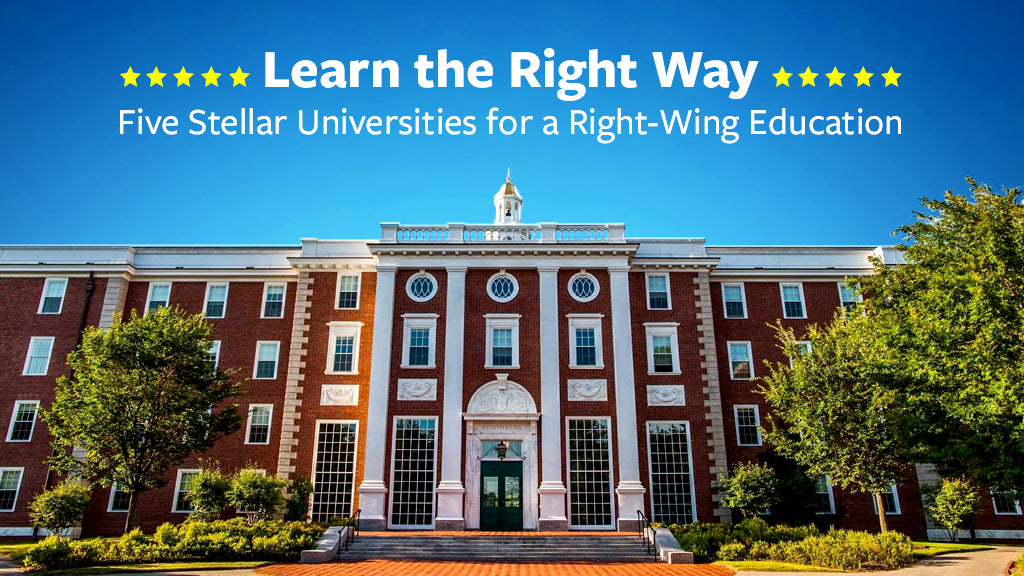 Beginning in the late 1950s and early 1960s, more and more Marxist teachers joined the ranks of the university professoriate class. Universities granted these Marxists tenure so they could never lose their jobs. In those jobs the Marxist professors honed their skills transmitting their ideology to open-minded students. And in the meantime generous grant dollars funded the publication of Marxist literature under the auspices of American universities.
Hard to imagine that all this happened at the height of the Cold War. While Marxist Communists represented the gravest possible threat to civilization, Marxists Communists were living at the leisure of American taxpayers.
That tradition has continued….
So, where can you send your sons and daughters to get a real education? Read and find out!
Posted by G PALMER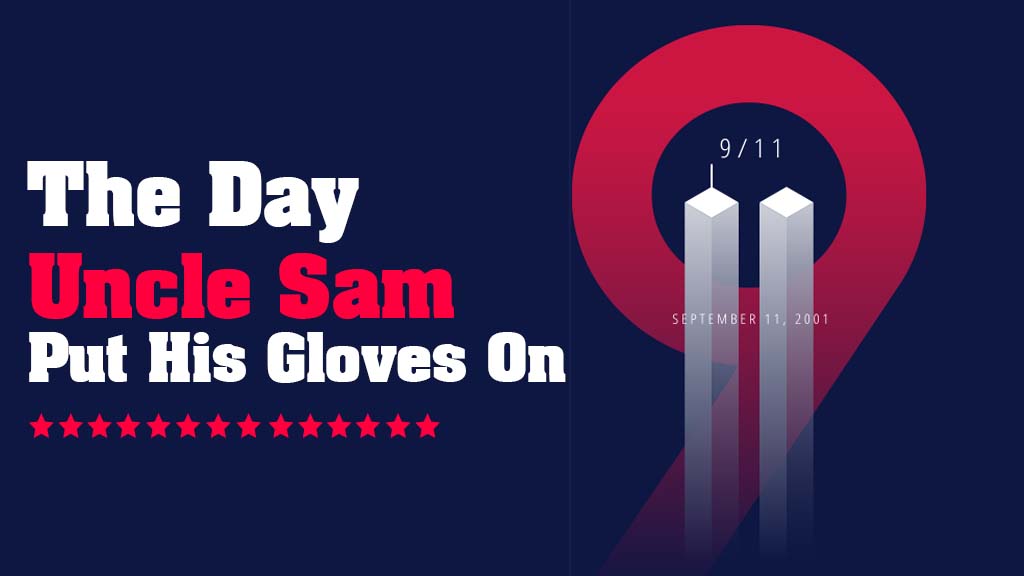 Yet another Tuesday morning had come to pass in The Big Apple on September 11, 2001. Everything was just how it typically was, pedestrians & bystanders walked & chatted about the local gossip or the best place down the street for coffee when the glimpse of a Boeing aircraft flying erratically filled the eyes of the people below with horror. This was no accident, this was too deliberate. As the sound of the crash echoed throughout the area, the brave men & women of the NYFD & NYPD swarmed upon the scene with speed & determination.
Posted by G PALMER
In a nation where hard work is expected and likewise rewarded, it would only be right to have a holiday in which such deeds are commended. Whether you're a tobacco farmer in Mississippi or a pipeline worker out West, Labor Day is a day that is dedicated to you and all people alike. The former administration made a key priority in thanking all of America's hard working blue collar workers while the present one has rescinded such attitudes and policies without so much as a second thought. We might have lost a true American leader like Donald Trump for the time being as President but still let's break down Labor Day weekend and what it means to many Americans today.